Live Streaming from Leader Insights Forum in Disneyland® Paris!
Please, join us LIVE for the 5th edition of Teleperformance's Leader Insights Forum. This time, we will bring our event to a place where Customer Experience is at the very heart and soul of all they do: Disneyland® Paris!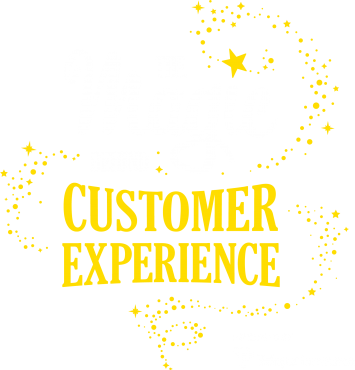 The 5th edition of Teleperformance's Leader Insights will give you a taste of the High-Tech & High-Touch approach to the Customer Experience, with leaders from 20+ nationalities and 80+ brands, in an event filled with unexpected surprises and networking celebrations!
The CX Magic: Time to get Real
Real-World Examples
Be inspired by the way companies like ©Disney, SAP, TP and others bring adaptable business lessons to life
High-class Keynote Speakers
Learn from over seven hours of Customer Experience practices from cross-industry and high profile keynote speakers
Inspiring audience!
Engage with leaders from 80+ brands from across the world to help with new ideas, improve skills and benchmarking
Do you need more reasons to attend #LIFEurope in Paris?
Having been an ambassador for Women in Leadership throughout her career, Danielle recently decided this was where she wanted to devote her attention, co-founding 'Remarkable Women', a community that promotes working environments where men and women can grow, reach their goals in life and unlock their full potential.
Not only is James a rockstar consultant and trainer, he is also an international keynote speaker and #1 Best Selling author.

James has been mentioned as one of the world's top customer experience influencers, been featured in Forbes and has also been described as a 'CX luminary'.
With more than 14 years of experience in technology, digital marketing, and Customer Experience, currently at SAP she is an ambassador of 'Intelligent Enterprises', which reflects a strategy that allows companies to transform data into action across all lines of business – driving process automation and innovation, unlocking new areas of growth, and delivering exceptional experiences
Bestselling author of "When Digital Becomes Human", Steven is a thought leader on the transformation of customer relationships and the future of marketing. He is an expert in inspiring companies to become true customer-centric organizations in this high-speed digital world.
How can you make dreams come true? Or transform a fantasy into a colorful, exciting world that customers and visitors can move through, touch, and enjoy? Such fabulous work is the daily business of people like Laurent, an Imagineer at Walt Disney® Imagineering Creative Paris
Shep Hyken is a Customer Service & Experience Expert and the Chief Amazement Officer of Shepard Presentations. He is a New York Times and Wall Street Journal bestselling author and has been inducted into the National Speakers Association Hall of Fame for lifetime achievement in the speaking profession.
Yannis is the CEO of Teleperformance for Continental Europe, Middle East, and Africa, which covers 27 countries and employs over 40,000 professionals.
In 1987, Yannis created the first Greek contact center outsourcing provider, which later joined the Teleperformance Group creating the largest and most awarded-winning multilingual organization in the region.
Stefan has been a leader in Fortune 500 companies for more than 15 years. He has held global responsibility for the customer experience of 120 million customers, as well as the employee experience of tens of thousands of professionals. In addition, Stefan has run one of the largest support organizations in the world for contact centers around the globe
Get a taste of Teleperformance's Leader Insights Forum experience with a few selected talks from our main stage.
Here you can see Sarah Harmon, Country Manager at LinkedIn Iberia, recorded on March 28, 2019, in the 4th edition of #LIFEurope, Spain.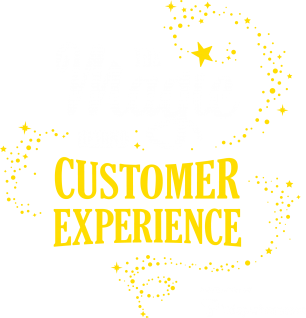 Leader Insights Forum in Disneyland® Paris!
From Berlin, Amsterdam, Dubai, Dublin, Barcelona, and now Paris the Teleperformance's Leaders Insights Forum is a two-day event that brings together hundreds of restless minds united by their passion for Customer Experience.
Teleperformance's Leader Insights Forum
Copyright © 2019 Teleperformance
October 24 to October 25, 2019
days
hours
minutes
seconds
days
hours
minutes
seconds


Disneyland® Parks & Resorts, Paris